I am applying for level 999 on the Admin Crazy Rioters server.
I feel that I deserve this level because, well, I've already had it...
After the whole slap incedent I was demoted and I would like to regain my admin.
I did not try to 'cheat' the system or anybody by having slap, I didn't even know that I was not supposed to have it, but that is probably my fault for not paying enough attention to bug's decisions. I would like to start fresh and have another chance - without the slap/allflags/flag flags.
_________________
Prepare to get slashed by an
Iridescent Blade!
----- DONT MESS WITH THE
SKEP
's STUDENT ----- I EAT
Jell-O
FOR BREAKFAST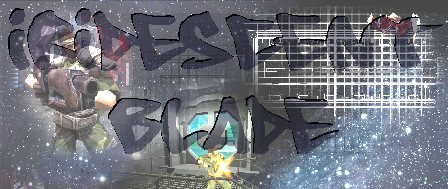 Thanks to Goober for the sig!
http://wamjelly.com/?ref=256717
<---Click on it for COOKIES!