I dont think that we should allow it and i dont think that we should outright ban it either. Maybe allow it for builds involving the om or rc, but discourage it elsewhere.
_________________
Prepare to get slashed by an
Iridescent Blade!
----- DONT MESS WITH THE
SKEP
's STUDENT ----- I EAT
Jell-O
FOR BREAKFAST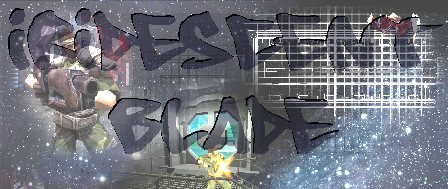 Thanks to Goober for the sig!
http://wamjelly.com/?ref=256717 <---Click on it for COOKIES!